Gynecology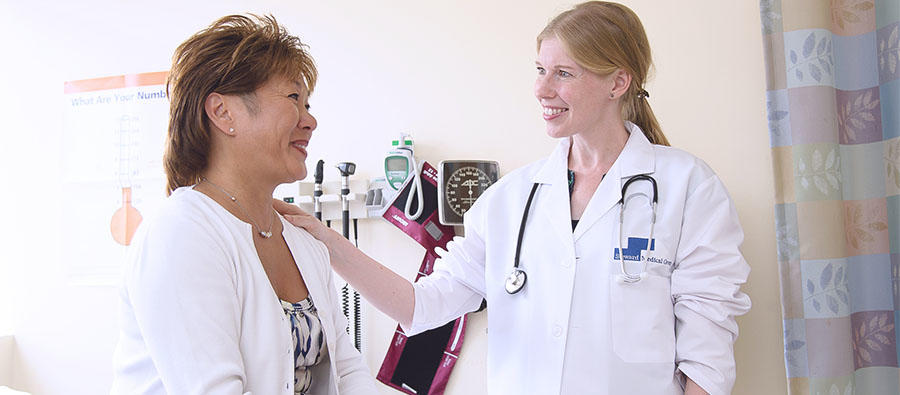 We are here to help you find what you need.
From childhood to old age, there's no better place than Texas Vista Medical Center for the women of your family to get the first-class care and treatment they deserve.
Pelvic floor disorders affect millions of women, and many of those women suffer with incontinence needlessly, not realizing the help that's available. We've developed a unique program that specializes in the evaluation and treatment of this common physical concern. Through education, physical therapy and other treatments, we can help you deal with a variety of problems, including:
Muscular or joint impairments (such as pain, weakness or numbness) related to pregnancy, childbirth, childcare activities or menopause
Incontinence of the bowel or bladder (mild to severe leakage that occurs when you cough, sneeze or exercise)
Abdominal or pelvic pain following surgery
Lack of sexual appreciation related to pain or weakness
If you're experiencing any of these symptoms, talk to your doctor who can help you decide what the best form of treatment is for you.